Our Team
Our advisers are highly qualified and educated professionals and they will provide you with the highest standard of continuing advice and customer service.
All our advisers continue to participate in ongoing professional education and training to ensure that we continue to maintain our commitment to provide relevant and appropriate financial advice solutions for all our existing and new clients.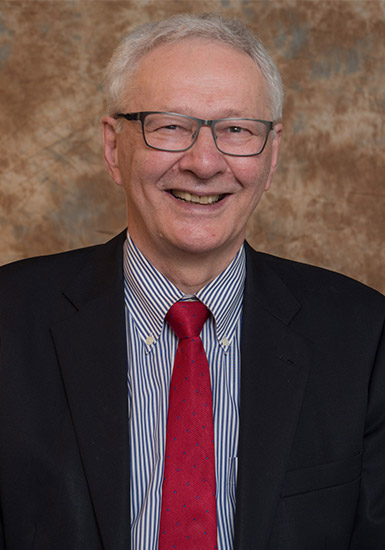 Milan Grzic
Managing Director
BA (Accounting), CPA
Languages: English, Croatian
Milan is a Certified Practicing Accountant who has been operating an accounting and taxation advisory practice providing services to small and medium businesses for well over thirty years. During this time Milan has been involved in establishing, as well as managing, a number of businesses including manufacturing, exporting and consulting. He has also had considerable experience with regard to management purchases and other business transactions. Prior to becoming an accountant, Milan was employed in both the private and public sector and, based on this experience, brings a more practical and proactive approach to taxation planning and business advice. Milan has a particular interest in developing growth strategies for new enterprises, those requiring capital, and exit strategies for proprietors wishing to semi or fully retire.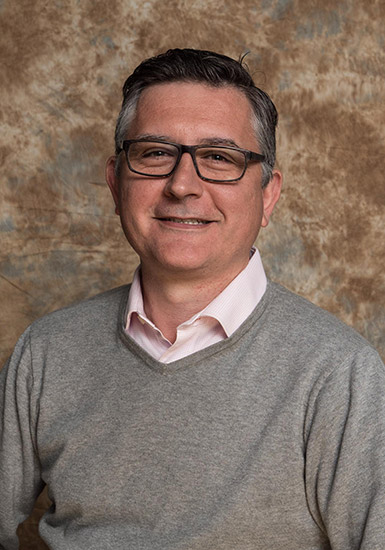 Paul Masina
Senior Accountant & Financial Adviser
Master Business Administration (Professional Accountancy)
Graduate Diploma Finance & Investments (FinSIA)
Bachelor of Commerce, Economics and Finance (Honours)
Financial Advisor
Languages: English, Croatian
Paul has a unique blend of experience, from small business to the world of high corporate finance and equities. Providing general advice on day to day issues faced by owners and managers of businesses from marketing, operations, stock control, staffing, team leadership as well as financial analysis. Paul is also an employee of Mentor Financial Advisors who are authorised by Synchron to offer and provide financial product advice, deal in a financial product by arranging for a financial product to be acquired, disposed of, or varied.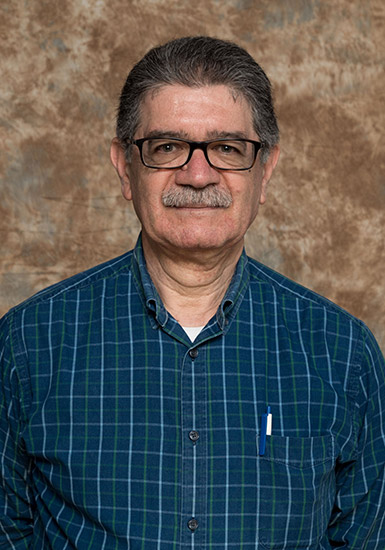 Sam Carmeci
Senior Accountant & Consultant
Languages: English, some Italian
An Associate member of Institute of Chartered Accountants with over 25 years of experience, Sam takes a personal interest in client's business operations to ensure that he more understands their needs. Working with his clients to best determine what services should be provided to help them achieve their goals, Sam's ability to talk to Clients in 'non-accountant' terms about their business and advise of possible improvements and changes allows him to help bring sustainable changes to any sort of business.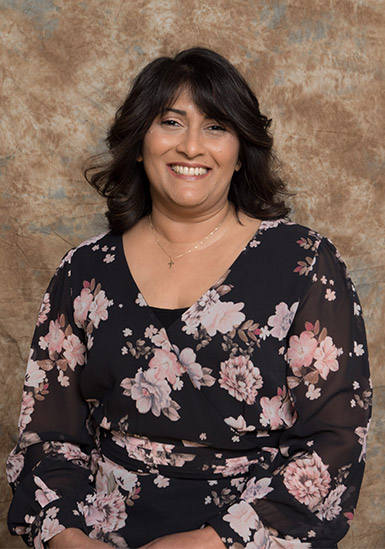 Michelle Acharya
Office & Client Services Manager
A familiar face to our long-term clients, and with more than 20 years of administration experience behind her, Michelle specialises in corporate compliance and strives to ensure the smooth running of the firm on a daily basis. Michelle is a registered Justice of the Peace and responsible for all administrative support services in relation to our clients and the day to day life in the practice.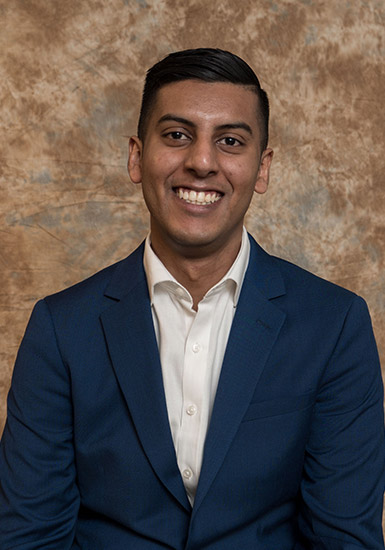 Krs'na Rai
Accountant
Bachelor of Commerce (Accounting & Commerical Law)
Languages spoken: English, Hindi
Krs'na is a Xero Certified Advisor specialising in Payroll and is currently working towards his CPA. Krs'na has experience in preparation of individual, company, partnership, trust accounts and tax returns & group accounts.
Juliana Assoutis
Accountant
Bachelor of Business (Accounting)
Member Institute of Public Accountants
Juliana has over 15 years' experience working with both small and medium sized business. Juliana has a good understanding of ASIC compliance, including BAS and FBT.