Early release of super sees 'high take-up'
A recent research report has predicted that close to 2.5 million Australians are likely to access early release payments from super before 30 June. However, the number of SMSFs applying for early release payments is expected to be low.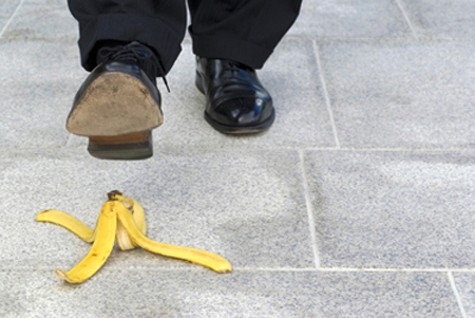 The Association of Superannuation Funds of Australia (ASFA) said applications to access early release payments from superannuation continue to flow to the ATO at a substantial rate, currently 150,000 applications a week.
"However, this is well down on the nearly 700,000 applications made in the first week," the report noted.
Based on the current flow of applications, the report by ASFA estimated that the total number made before 30 June might be in the order of 2.5 million, which would equate to total payments of around $18 billion for the 2019–20 financial year.
"This suggests a relatively high take-up of early release by those adversely affected by recent labour market developments. If early releases reach 2.5 million, this equates to nearly 19 per cent of the labour force," it stated.
In terms of public offer funds, the bulk of early release payments have been made by industry funds, according to the report.
"Industry funds account for around 65 per cent of payments by value, with retail funds accounting for around 29 per cent. Public sector funds account for about 5 per cent," it said.
The ASFA report estimates that the volume of early release payments from SMSFs is unlikely to be high.
"Over 40 per cent of SMSF members are retired and/or are of an age where unconditional release is possible. SMSF members also are older and wealthier on average compared to fund members more generally," the report stated.
The research found that public offer funds with a heavy concentration of members employed in hospitality, restaurants and clubs have the highest rates of early release so far, at between 15 and 20 per cent of the accounts in such funds.
"Funds which have members concentrated in public sector employment have low rates of early release, at 3 per cent or less of member accounts. Public sector defined benefit funds have very low rates of release," it stated.
Surprisingly, the report also found that funds with membership concentrated in health and related services have had substantial numbers of applications, at around 11 per cent of accounts.
"While permanent employees have maintained employment in the health sector, many casual and part-time workers have had reduced hours or no employment due to the cancellation of many forms of elective surgery," it said.
Miranda Brownlee
30 June 2020 
smsfadviser.com